Aim
Payment
Processing
PostClick
Accept rate
Paid order

Currency: RUR
Aim id: 6173 (Active)
11.54 % (

p

)
maximum 35 days


30 days

33.33%
Geo targeting:
Belarus, Kazakhstan, Russia, Ukraine.
Description:
Niti-Niti is Russian wear brand for young people. Niti-Niti trade network is growing fast all over Russia and CIS countries. For this moment there are 35 Niti-Niti retail shops in Russia, Belarus and Kazakhstan.
Key features:
- Niti-Niti wear is made in Russia with strict quality control.
- Over 400 different bright prints. Talented artists always create new prints and design special for Niti-Niti/
- Modern instruments allow to make high-quality prints at different types of clothes.
- All production process occurs in Russia.
Niti-Niti Target Audience is young people 14-30 years old.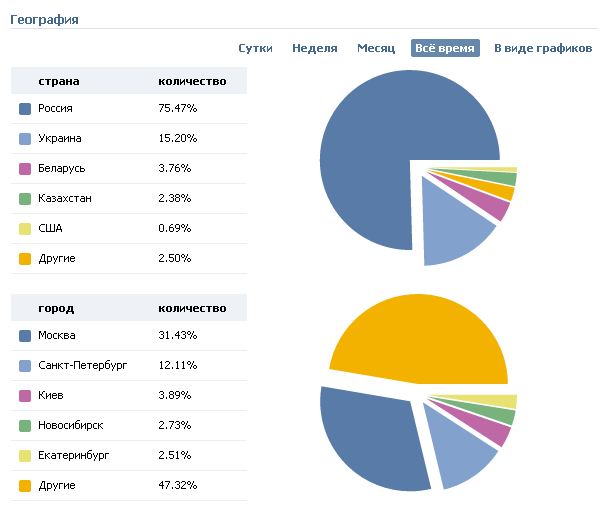 Landings (4):