Aim
Level
Processing
PostClick
Accept rate
Paid order

Currency: EUR
ID: 11243 (Active)
4.8 %
maximum 70 days


30 days

100%
Description:
Geox is a famous Italian brand of breathable and waterproof shoes whose performance and quality are the main features that leads this brand and its products.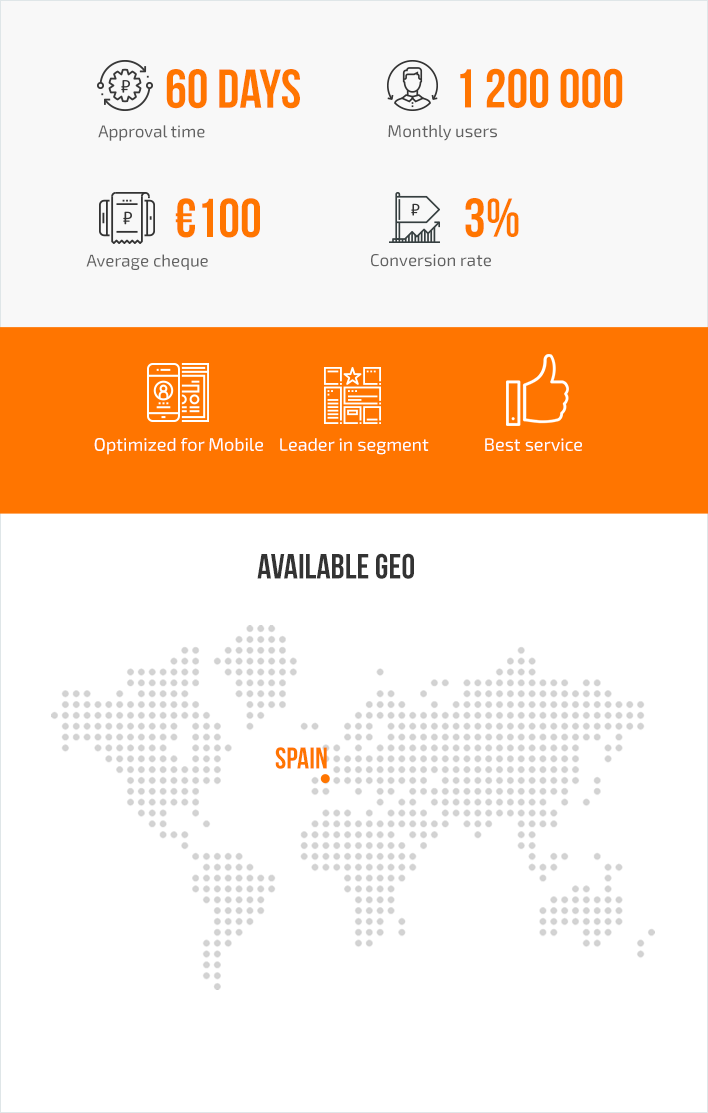 Landings (1):
Offer news:
10/01/2017, 15:47

Attention! GEOX ES offer is resumed!

The offer is activa again and available at Basic tariff. Join and earn!